Cyclists have the rare opportunity to ride a CBD course in a major city capital with complete road closure's. How good is that?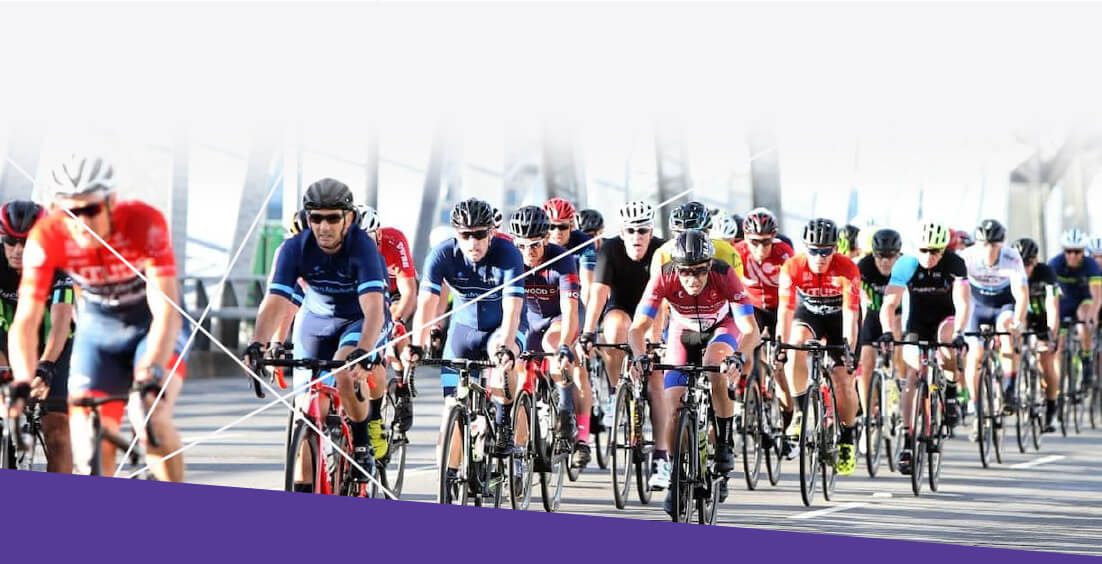 Preparation for the Gran Fondo and to a lesser extent the Medio involves commitment and hours of training. Couple this with your entry fee and other costs, you then have allot invested.
To successfully complete this ride (best as possible) you need to invest some time into your nutrition knowledge and practice.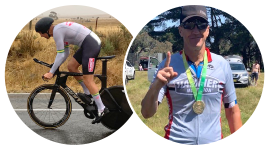 As current Australian Time Trial Vet Champion (Peter Gwynne) said,
"Invest 20 minutes of your time in sports nutrition knowledge and reap rewards for the rest of your cycling events"
THINK 3 NUTRITIONAL REQUIREMENTS
Hydration – approx. 590 – 740 ml / hour
Calories / KJ – approx. 150 – 180 Cal / hour
Electrolytes – Full spectrum every hour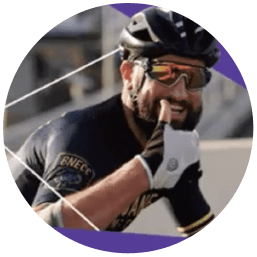 ---
Products to use