State:  Victoria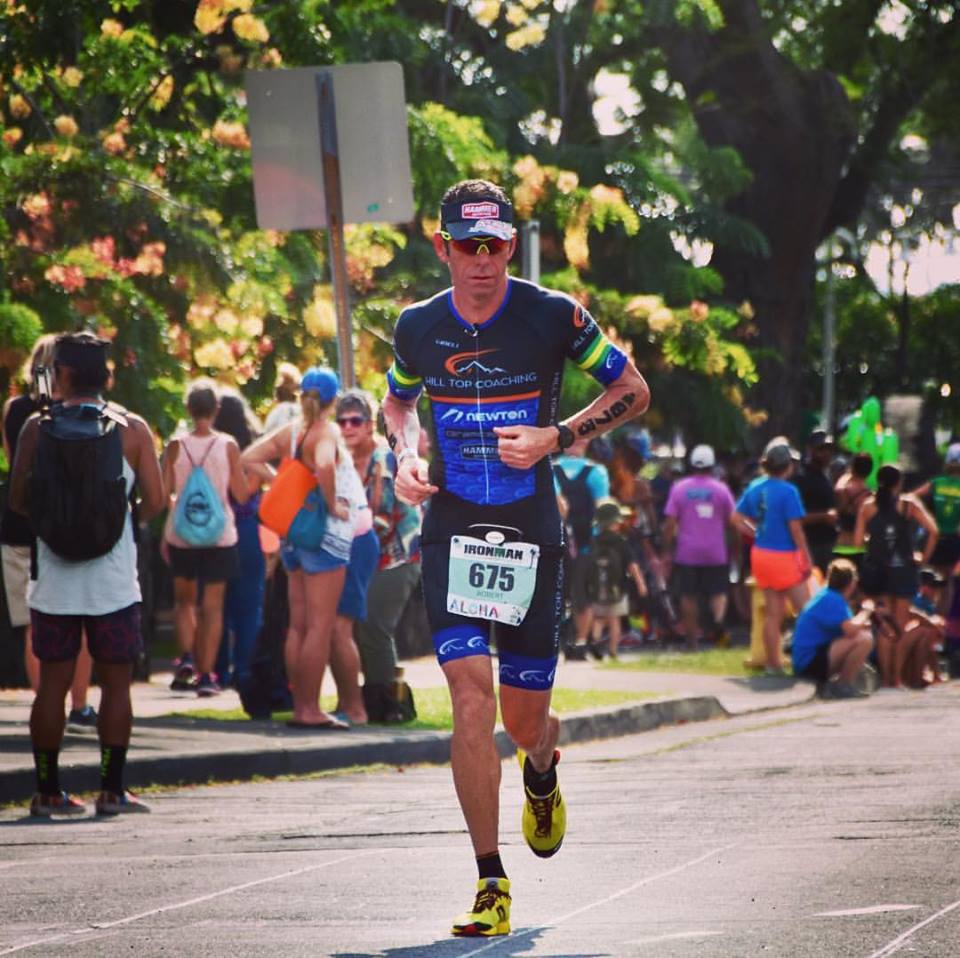 Sport:  Triathlon
Sporting Accomplishment:
Triathlon Australia accredited Development Coach; Triathlon Australia accredited Performance Coach (Pending); 2 x Asia Pacific Ironman Champion – Age Group; Australian Ironman Champion – Age Group; New Zealand Ironman Champion – Age Group; 2 x Challenge Melbourne Half Ironman Champion – Age Group; Sunshine Coast Ironman 70.3 Champion – Age Group; 10 x Hawaii Ironman World Championship competitor – Age Group
How did you get into your sport:
A work friend was competing in Triathlon back in the mid-nineties and talked me into joining his team in the BRW Corporate Team Triathlon.  I've been hooked ever since!
Hardest thing about your sport:
Coming down to earth after a good result in a key race.
What does your regular training week consists of:
A typical training week for much of the year includes 3 x swims; 4 x bikes; 4 x runs and 2 x weights sessions.  The distance of these sessions differs depending on what phase of the season I am in.
How do you keep motivated:
After 20 years in the sport of Triathlon, I am still motivated to improve and achieve results beyond what I have achieved to date.  Seeing my competition achieve excellence inspires me to keep improving and set benchmarks that can inspire others.  Also, knowing that my life is better in so many ways than before I got into the sport means I am aiming to keep training and competing for many years to come.
Goals (Future Plans and Career expectations):
Continue to build my coaching business Hill Top Coaching to broaden the base of athletes that I can assist to achieve their sporting goals; Ironman World Champion in my Age Group; ITU Long Distance World Champion in my Age Group;
Best piece of advice you have been given:
Believe in yourself and don't set self-imposed limitations on what you can achieve.